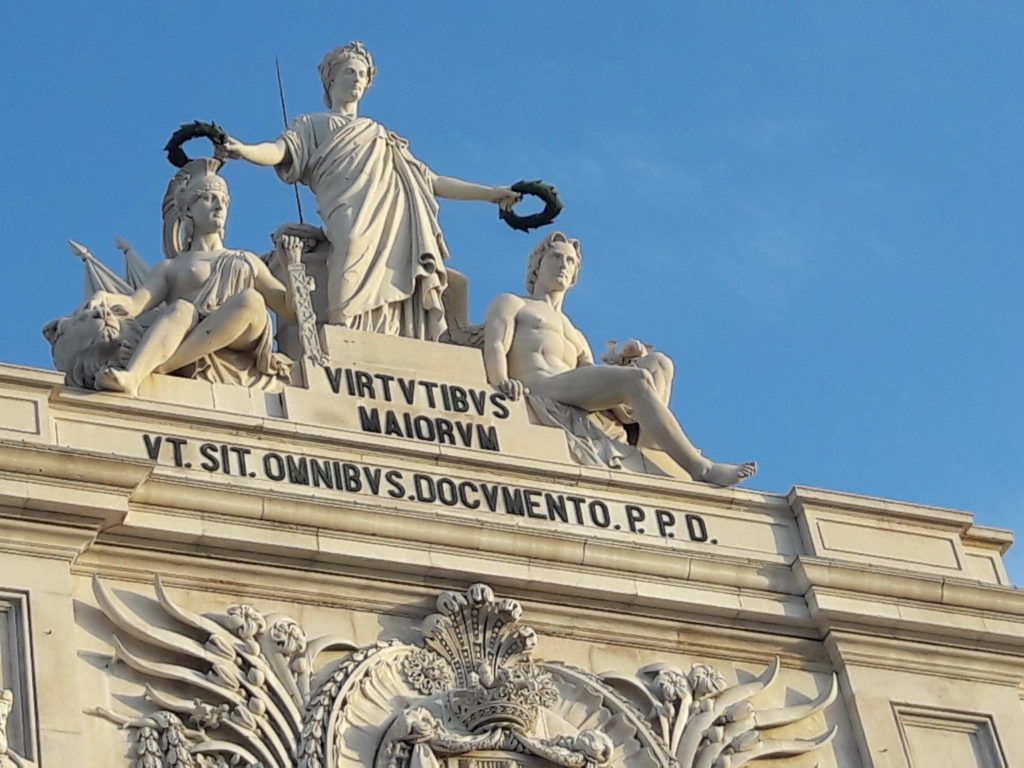 Why do people run marathons? To prove themselves or to show that they can do it or simply to have some kind of goal? Or maybe something else entirely? Naturally, there are also races that are shorter than a marathon and getting a medal for having run just a few kilometers is a great satisfaction too.
Be that as it may, at the last Lisbon Marathon the atmosphere was particularly explosive. To the Portuguese's all-consuming lust for life was added a festive and international wave of visitors ready to test the limits of their bodies and years. Old women and young children, athletes and dilettantes, couples and singles of all ages, body-type, and color found themselves at the border of Europe – between the Tago River and the Atlantic Ocean, at the middle of October, to be exact, the day after Leslie, the storm of the century which thankfully passed Portugal by – to see if they could do it.
The smaller and medium-sized marathons were supposed to pass over the modern and massive Vasco de Gama Bridge, but at the last minute, because of Leslie, the civil protection authorities changed the times and places. As a result, the main marathon ended up being postponed but not all of the participants were informed. Nevertheless, despite the hurricane and the setback, on the morning of October 15, 2018, everyone was in good spirits at just the thought of all the exertion, as if great amounts of sweat were a guarantee of happiness.
Now, of course we all know that sports are one of the natural means of activating good-mood hormones, but here a pleasant sense of mass euphoria seemed to add to the bio-chemical miracle. Had everyone exaggerated just a tad with their mineral supplements or something?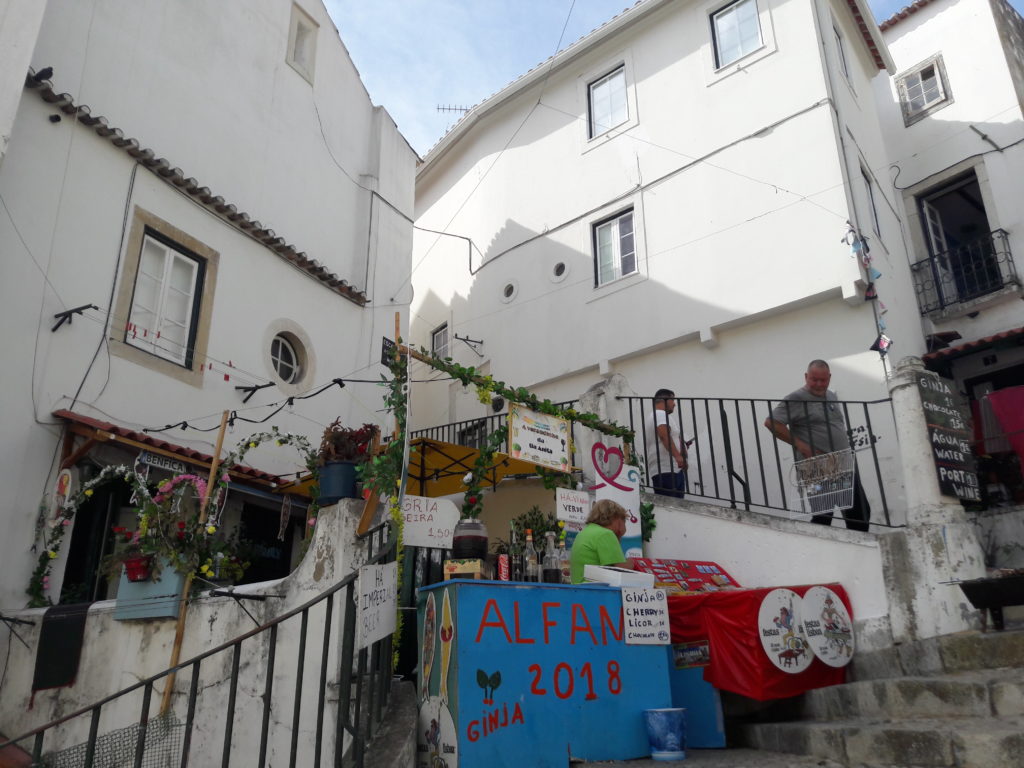 Well, of all the marathons one can choose from, in Lisbon the effort has a particular taste. The poetic abandon of the city in the grip of its feelings, the soundtrack of the fado pouring out of all the small bars where you drink, eat, and talk, and the old women selling homemade liquor seated at the entrance to their homes magically mix together with the tourists in their short fluorescent nylon get-ups happily legging it up the precipitous streets, those tourists who, once they've arrived at the top and snapped a selfie against the view, take Tram 28 to feel the high of the descent and the curves while communing with all that ancient, nostalgia-filled wood and the heavy lines.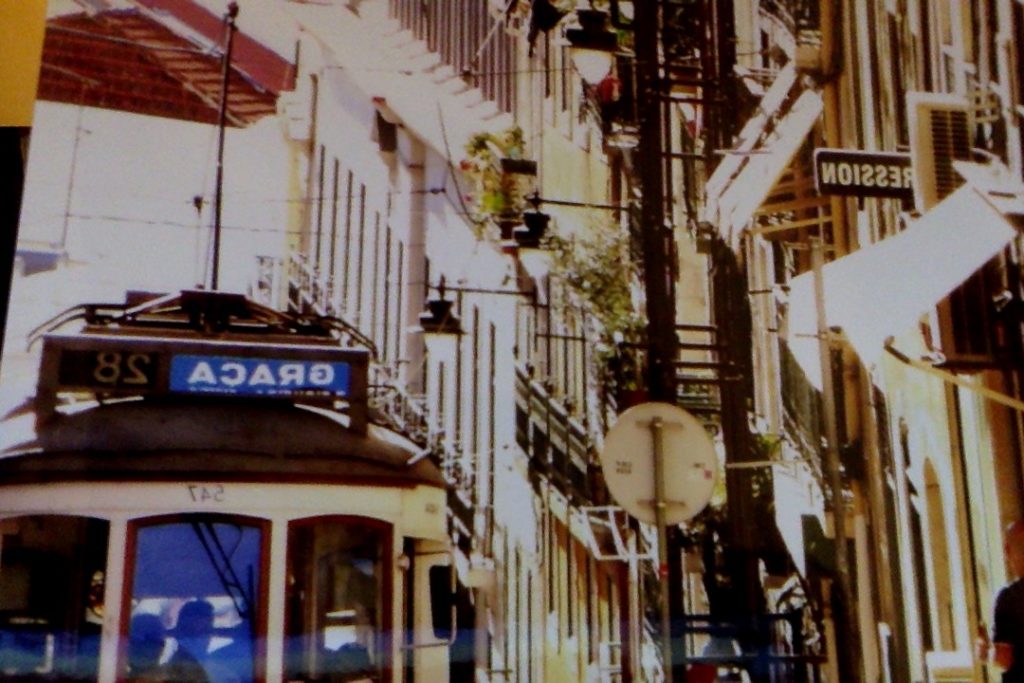 The average public transport driver in a capital city would have a bout of gastritis with the onslaught of visitors, but the tram drivers of Lisbon just flash a friendly smile and seem almost happy to literally have all these people between their feet as they drive.
Lisbon's patience is fascinating.
( Translated by Alexander Booth )