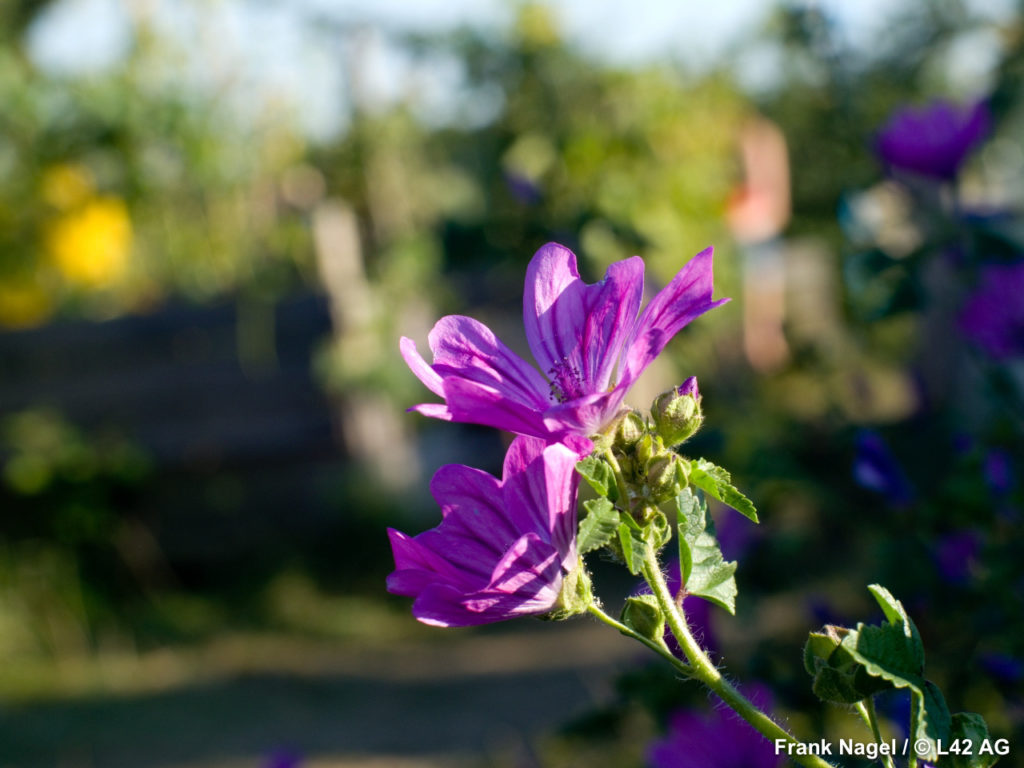 An immense thank you to all who believed in this project and to all those who generously contributed thereby making it what it is today.
Thanks as well to Frank Nagel, Volker Leins & Loredana Tortorici, Alexander Booth, Alberto Faussone, Archie Remo Pavia, Uwe Radack, Artur Schneider, Lorenzo Rossi and Pino Pagella.
Thanks are also due to all those who have written about Berlin and to those who have unconsciously assisted in the current work.
May our work be source of knowledge and inspiration for others.